ABOUT GERMAN PEST CONTROL & CLEANING
At German Pest Control and Cleaning Company, we are dedicated to providing exceptional pest control and cleaning services to residential and commercial clients throughout Qatar. With our German expertise and a team of highly trained professionals, we strive to create clean and healthy environments for our valued customers.
Pest Control Services in Qatar:
Our pest control services are designed to tackle a wide range of pest-related issues. Whether it's eliminating stubborn cockroaches, eradicating pesky bed bugs, or handling rodent infestations, our experienced technicians employ industry-leading techniques and eco-friendly products to ensure effective pest management. We understand the importance of a pest-free environment and work diligently to protect your property and the health of your loved ones.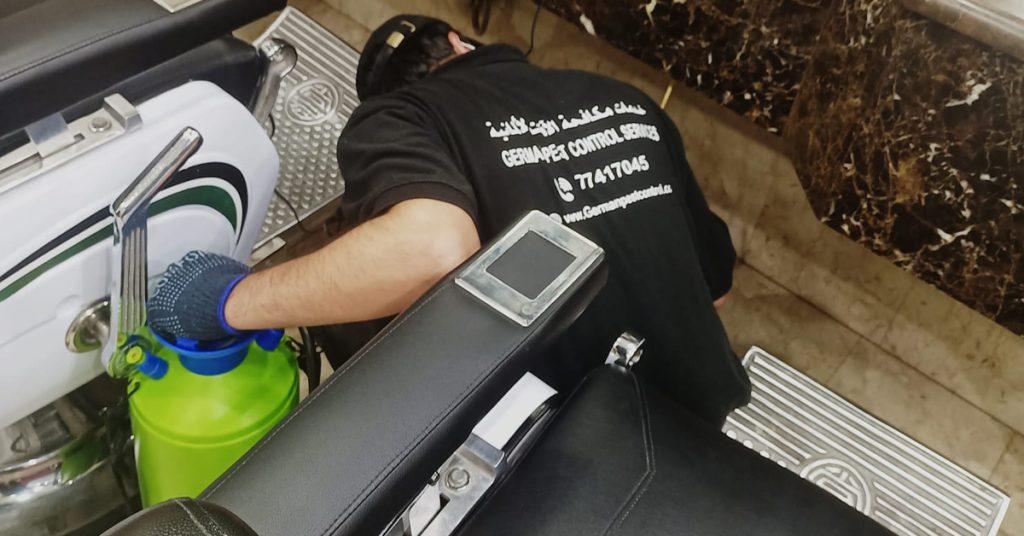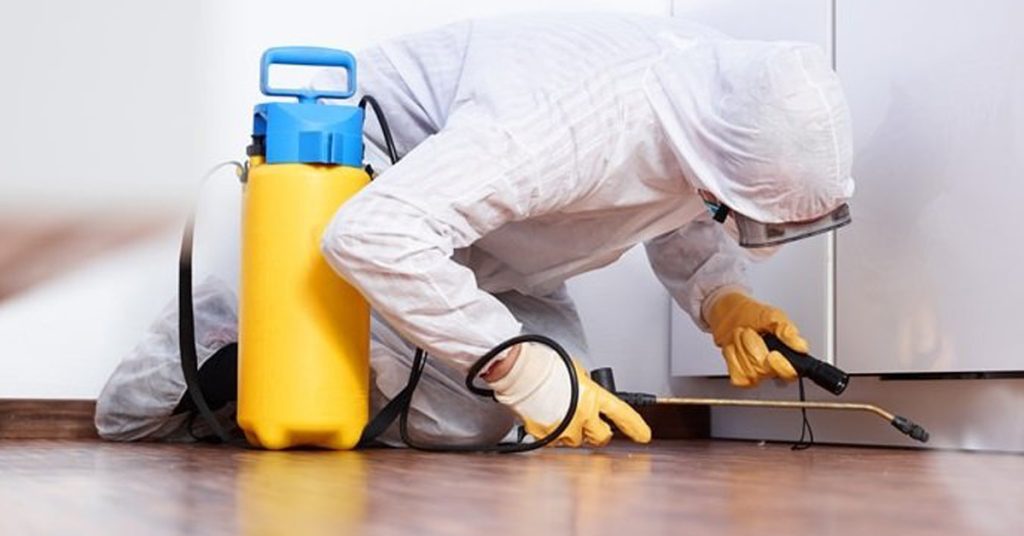 Cleaning Services in Qatar:
At German Pest Control and Cleaning Company, we believe that cleanliness is not just about aesthetics but also about maintaining a hygienic and comfortable space. Our cleaning services encompass comprehensive solutions for residential and commercial properties. From regular maintenance cleaning to deep cleaning projects, we pay meticulous attention to detail, using advanced equipment and environmentally friendly cleaning agents. Our goal is to exceed your expectations and leave your premises spotless, ensuring a fresh and inviting atmosphere.
Customer Satisfaction::
We value our customers and prioritize their satisfaction. Our team is committed to delivering professional and reliable services, tailored to your specific needs. We take the time to understand your concerns and offer personalized solutions that address your pest control and cleaning requirements. With our prompt response, attention to detail, and competitive pricing, we aim to build long-lasting relationships with our clients based on trust, integrity, and exceptional service.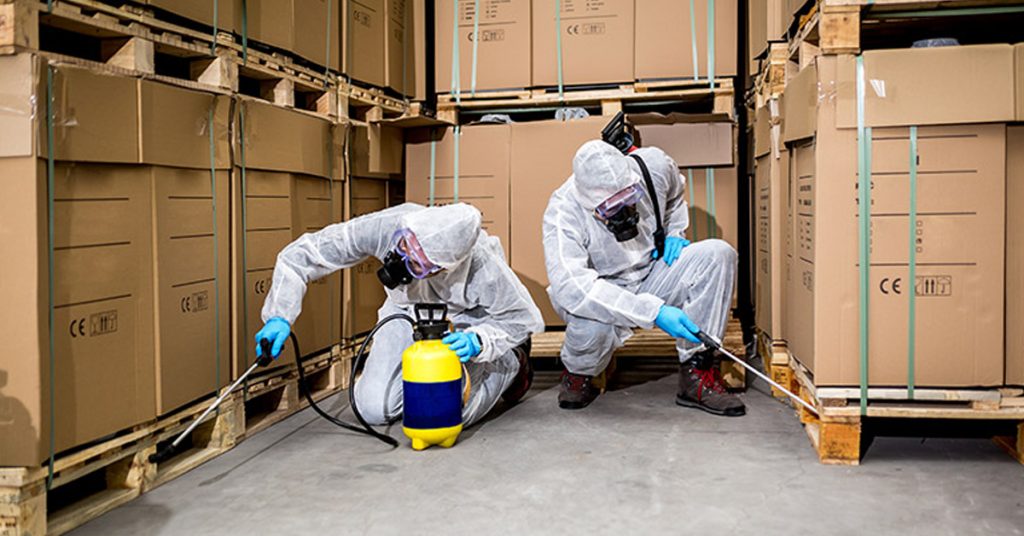 Any time call us we are ready to take over pest control service in all across Qatar.